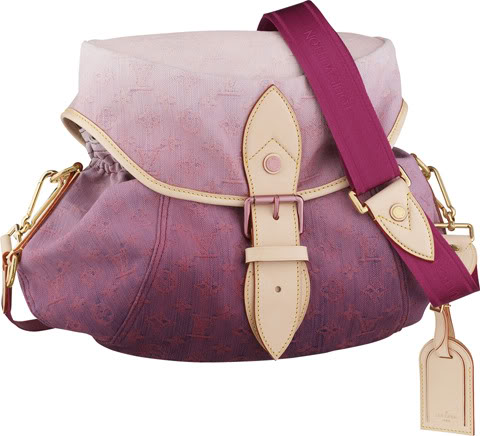 Something is very wrong with me, I like some of the handbag offering from Louis Vuitton this season. I'm usually someone that only likes the Damier Azur canvas. I don't know, maybe it was the music from the Spring 2010 show or the colours, but some of these bags are looking good.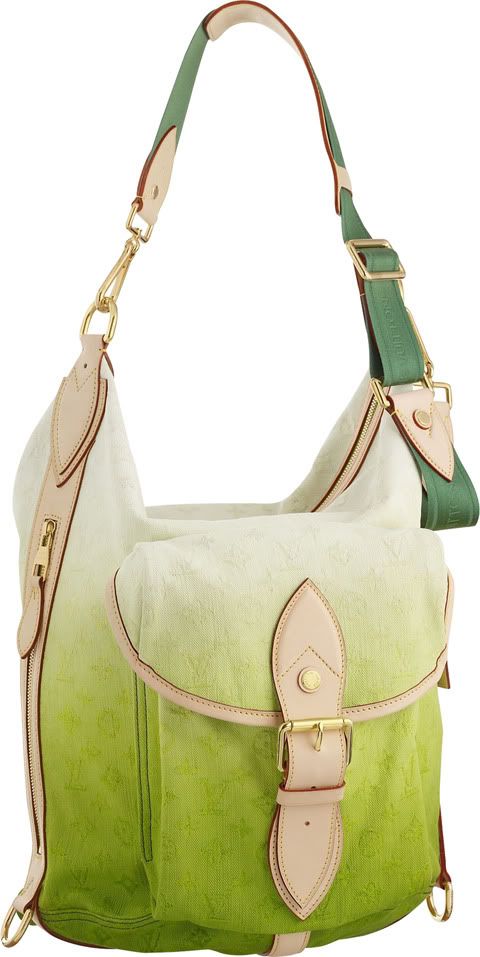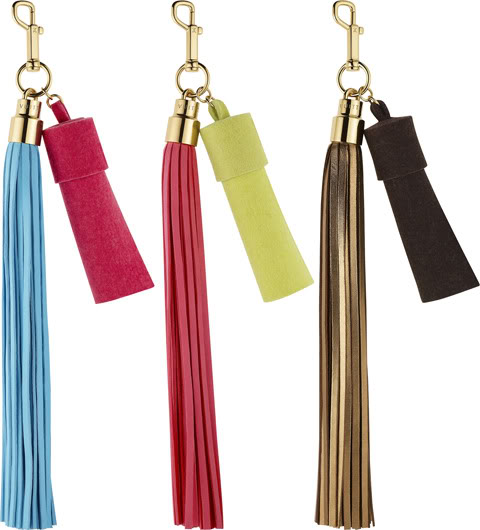 Forget about the price for a moment as they are astronomical and just look at the fun design.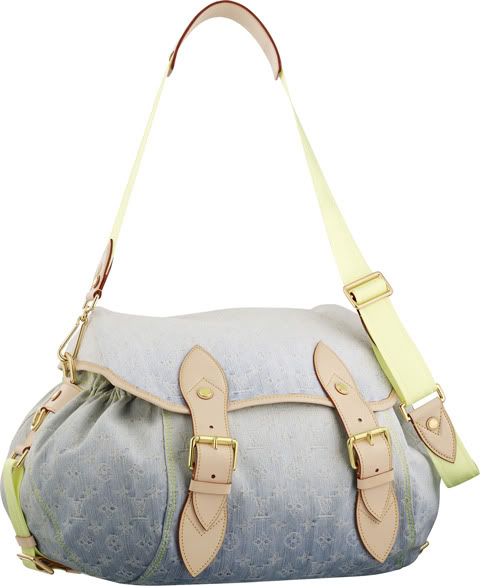 I think it's the colour schemes that gets me. The colours are vibrant and well matched.
images: nitrolicious.com