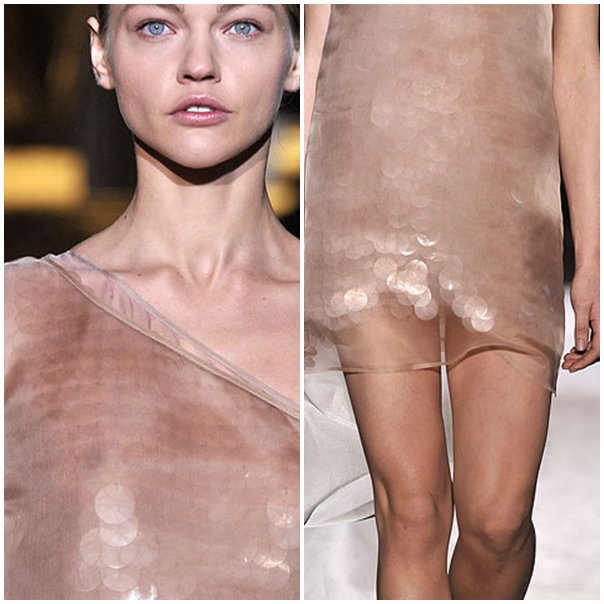 I don't normally talk about Stella McCartney on I want – I got but the fall 2010 collection perked my interest. Stella McCartney has always been a collection that I love in person. She's good but not someone I've vocal about.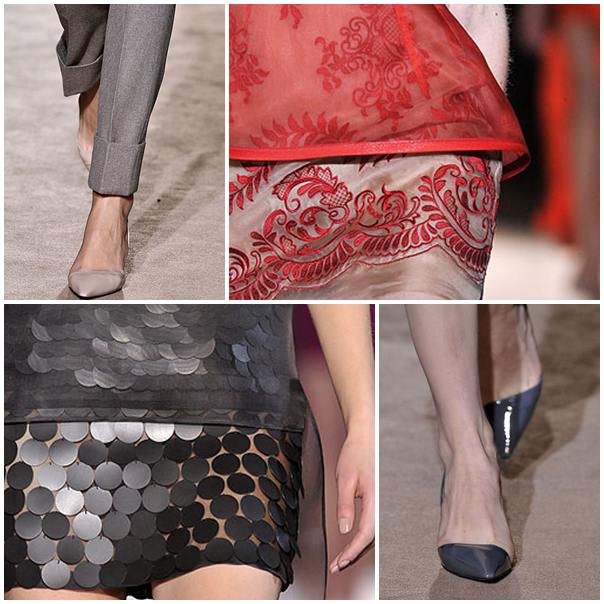 That's changing with Fall 2010. She went very minimal and sleek with the collection but managed to add some details I didn't expect: sheer organza, paillettes, and embroidery. There are a few misses, I'm not in love with the fuchsia items and some of the jackets just don't work. Not a fan of the jumpsuit either.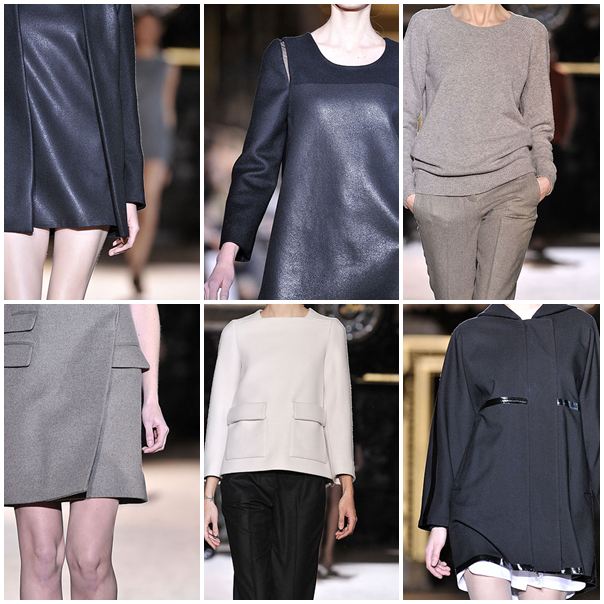 I'm noticing a trend with what I call the fashion mullet. Yup, that's right people, it's the short long dress. I first noticed it when Coco Rocha debuted that dress from her collection. I wasn't a fan, it was a bit too costumey. I'm not sure I like the trend and I think it might be gaining speed. Stella wins me over with most of her fashion mullet pieces. I think that is what amazes me most about this.
images: style.com