I loved Mikhael Kale Fall Winter 2010 – 2011 collection. On the weekend I got a chance to see the clothing up close. Mikhael was shooting the lookbook in an alley in the east end.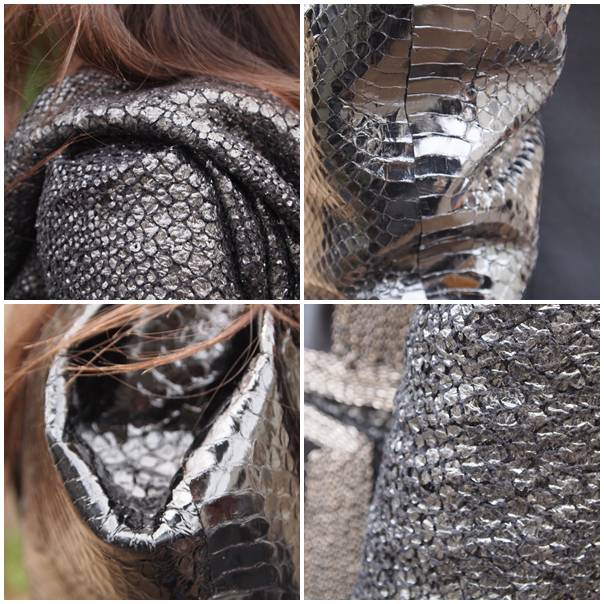 I brought the trusty Olympus E-PL1 put her into macro mode and went to town with pictures. You really need to see the details of Mikhael Kale's dresses, it's incredible.  The garments are like works of art.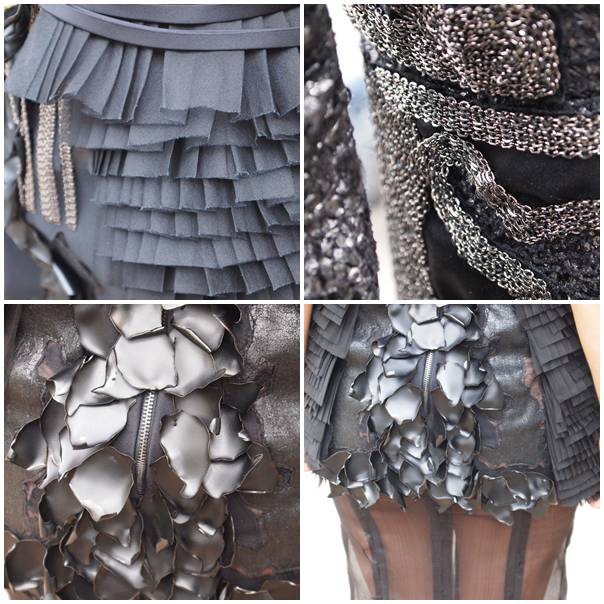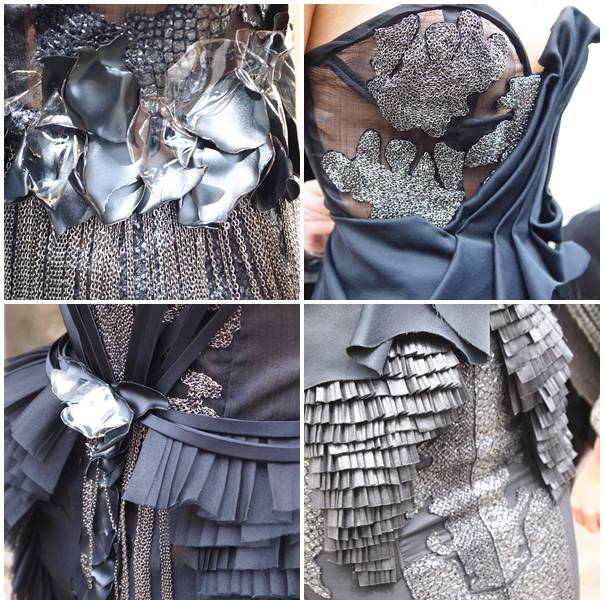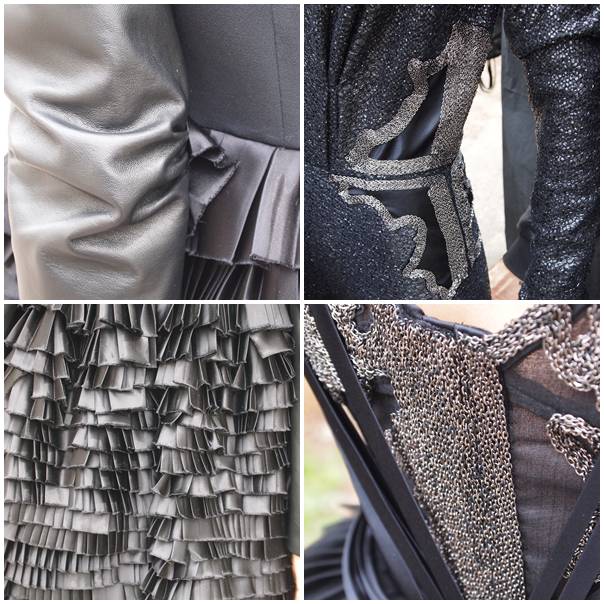 Mikhael is getting some great press at the moment. He was featured in Vogue.com when Mark Holgate came to town. The latest celebrity to be seen in his designs is J.Lo. Beyonce and Ciara have already been spotted in his work.

See all my photos from the shoot.
Mihkael Kale is available at Holt Renfrew in Canada.