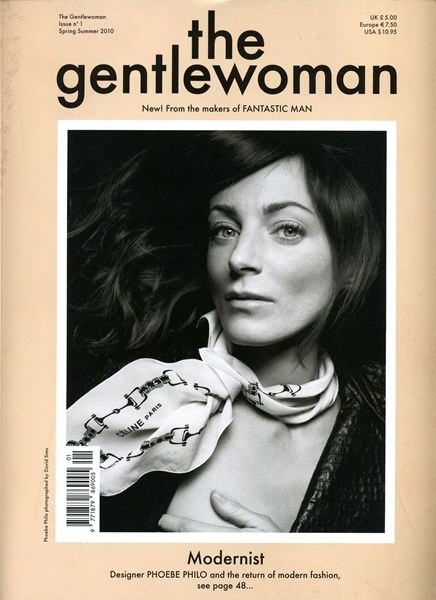 The Spring Summer 2010 issue of Gentlewoman Magazine has an interview and photoshoot with designer Phoebe Philo of Céline. This is the debut issue for the magazine.
The Gentlewoman is a new biannual style magazine for a new decade. Featuring inspirational, international women, it pairs ambitious journalism with a sartorial and intelligent perspective on fashion that is focused on personal style – the way women actually look, think and dress.
I really liked the photos taken of Phoebe, she's just so damn cool.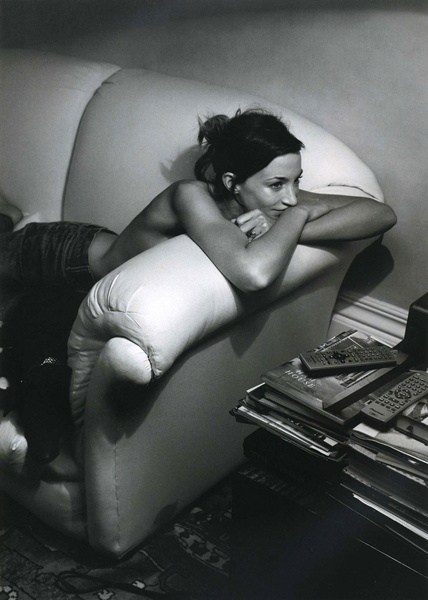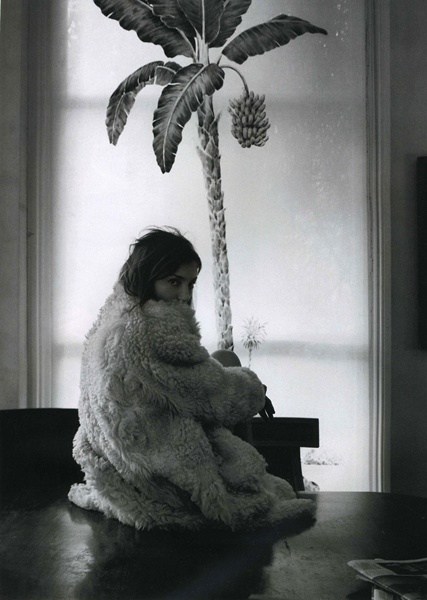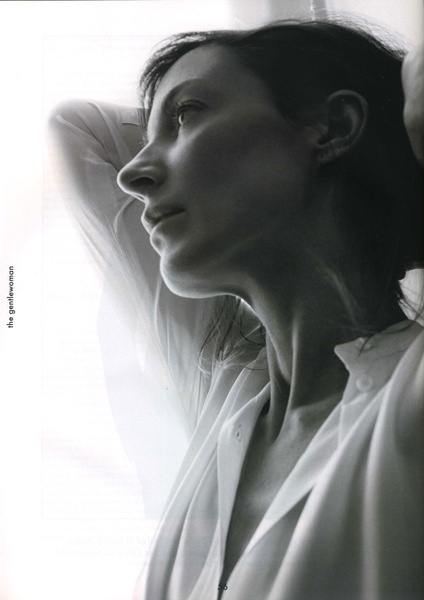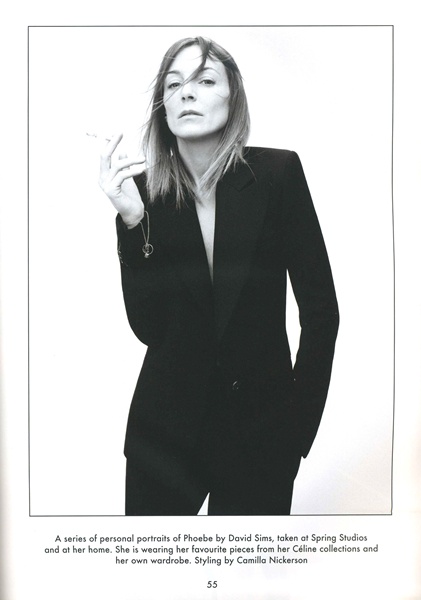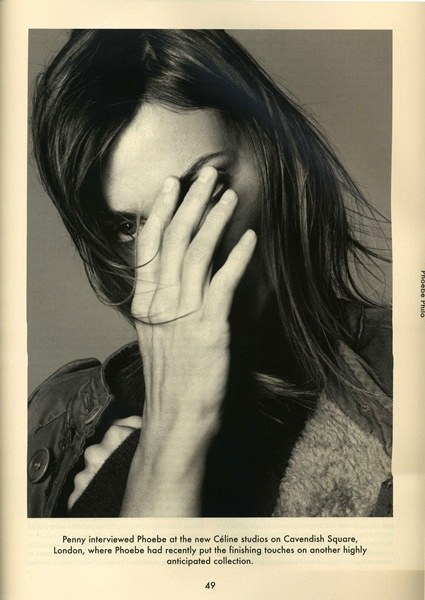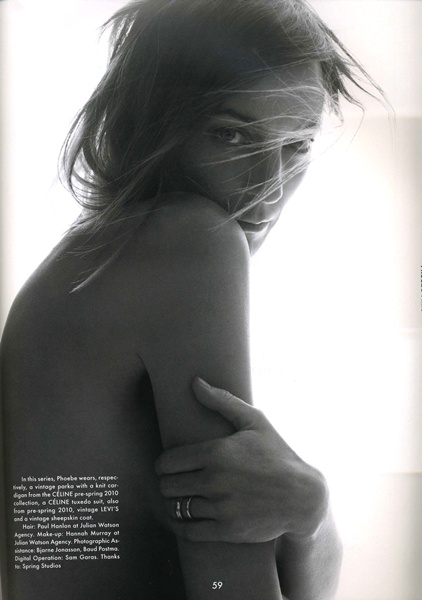 images: thefashionspot.com