Some of the Balenciaga Resort 2011 collection looked very 70s airline uniform. I wasn't a big fan of that.  Of the pieces that didn't look like that, I loved the prints and vibrant colours.  I drink the Balenciaga koolaid with no regrets.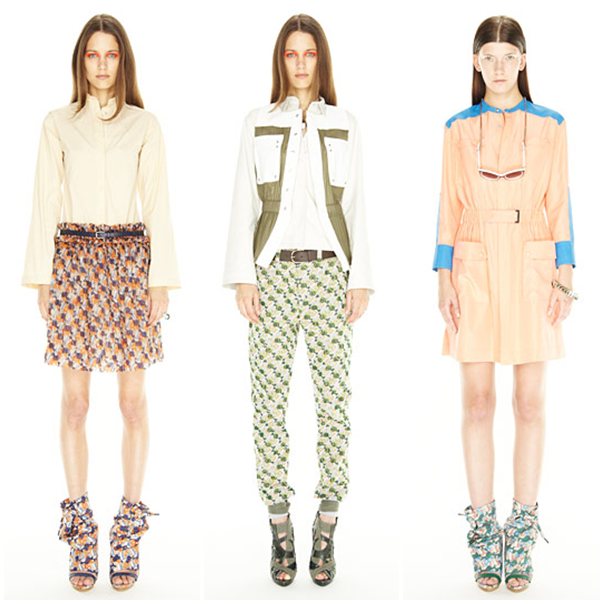 The repeating pattern prints reminds me of childhood blankets and clothing.  The collection still has that sporty Balenciaga feel.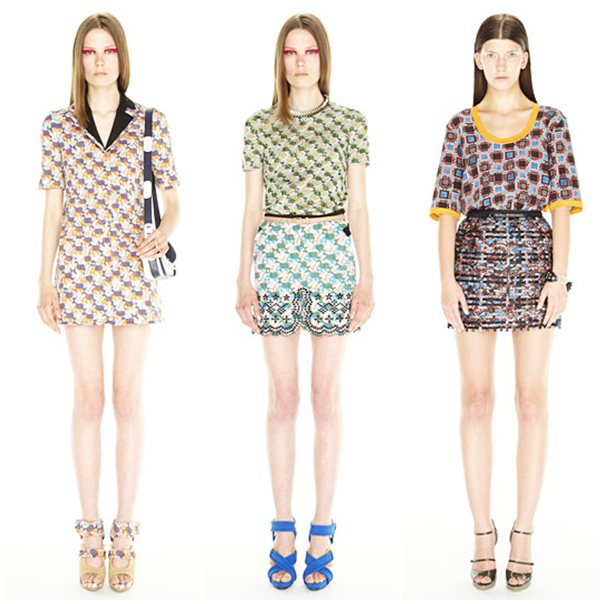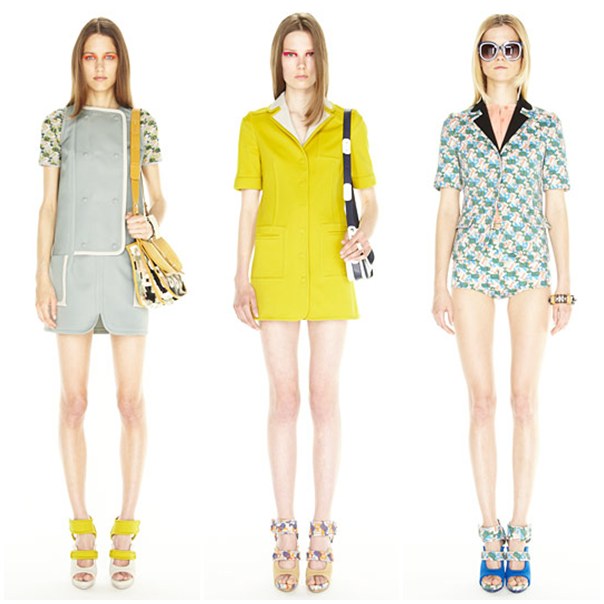 WWD.com had some close up images of the accessories.  They didn't have any photo of the slouchy print boot.  I love the industrial looking jewellery.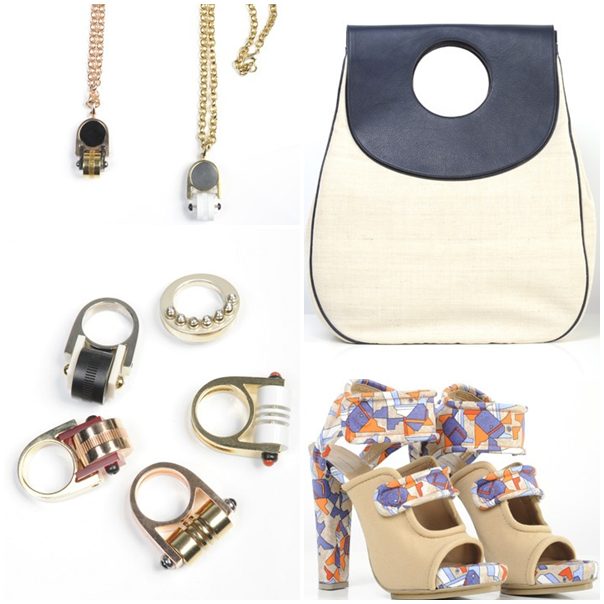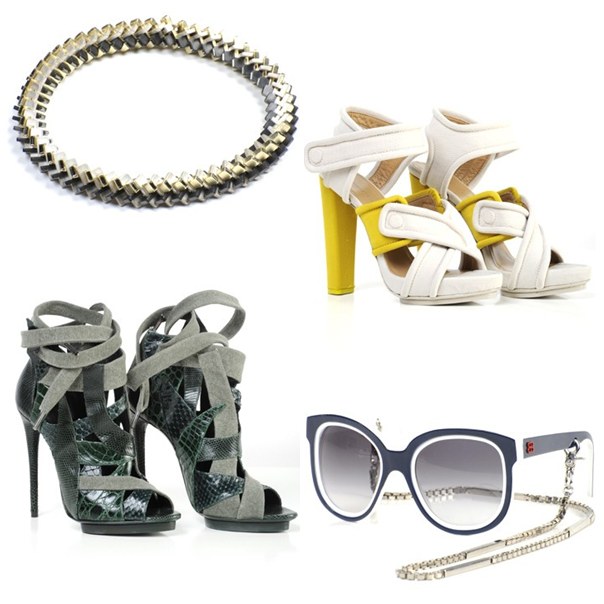 images: Style.com and wwd.com