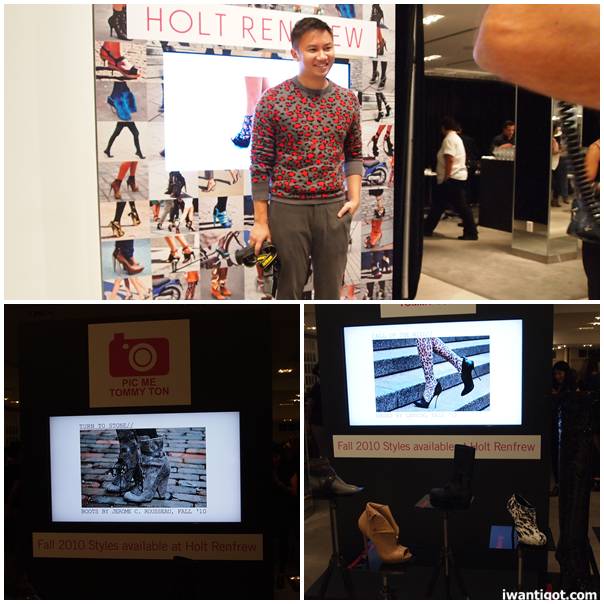 Tommy Ton returned to the Toronto fashion scene for an exhibition of his work. Holt Renfrew is displaying Tommy Ton's photos on the mezzanine level at the Bloor Street store from August 18 – August 30, 2010.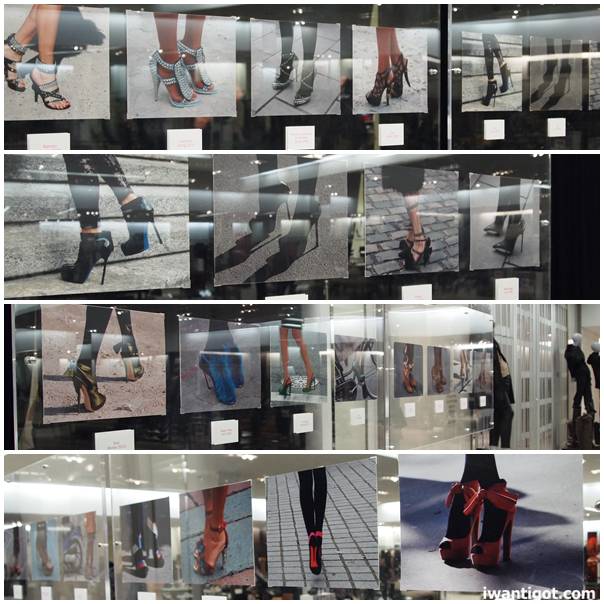 Holt Renfrew is delighted to welcome fashion photographer Tommy Ton to Holt Renfrew Bloor Street, Wednesday, August 18, 2010 for a private event to launch an exhibit of his work. The exhibit of 12 images of some of fall 2010's most sought-after footwear styles will be housed at Holt Renfrew Bloor Street from August 18 to August 30 on the mezzanine level.

These one-of-a-kind photos were taken by Tommy Ton this spring in Toronto and have each been signed by the photographer himself. For the duration of the exhibit, Holt Renfrew will host a contest where one can enter the chance to win one of 12 framed and autographed prints valued at $1,500. Please see contest details at Holt Renfrew Bloor Street.
I attended the party for Tommy opening night. I really liked what they did with the shoe department. Tommy's photos were hanging everywhere. The hottest fall 2010 shoes strategically placed on pedestals and encased in clear cubes. They included a pair of Fall 2010 Alexander McQueen shoes that are worth $4000!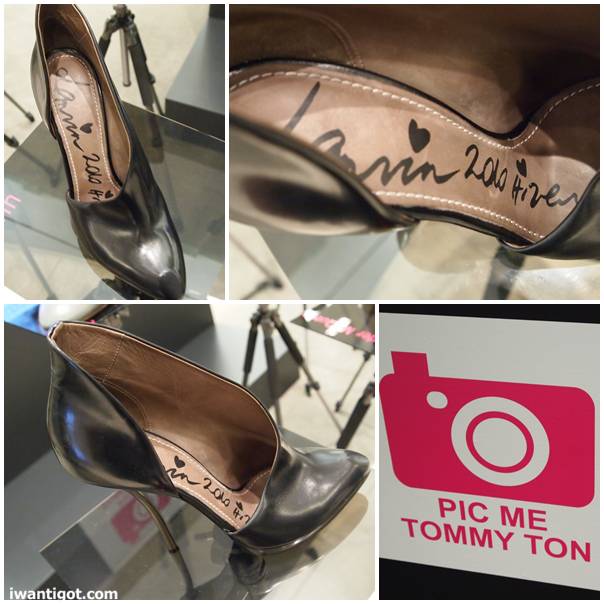 It wasn't all fun for Tommy at the party, he was working photographing the attendees shoes. This would be the first and only time many people (myself included) would ever have Tommy shoot their shoes. I was glad I didn't wear my Camilla's as I noticed someone else in them. I wore some Nine West sandals because I was wearing pants and the shoes weren't visible. I got Tommy to shoot them anyways, why not right.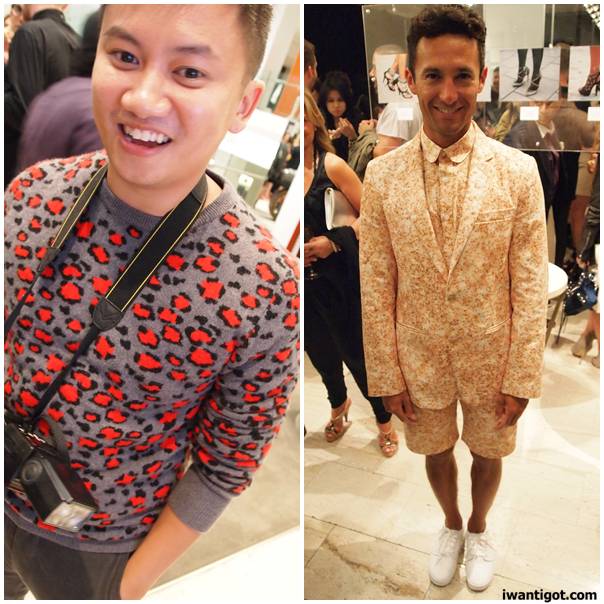 I didn't take many photos of the guests but I loved Tommy's animal print sweater. It was so soft. Jaime amazed me with his head to toe Patrik Ervell ensemble. I did lose my shit when I saw him. There aren't many people who could pull the look off the head to toe print and I was pretty excited to see Jamie executing it perfectly in front of me.  He's just too adorable.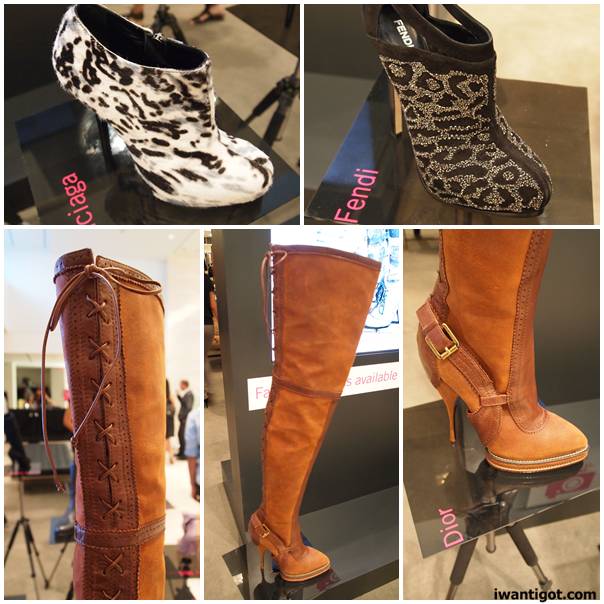 Of course the shoes were a major part of the party and we all drooled over McQueen, YSL, Dior, Lanvin, Chloe and Balenciaga. I'm a fan of Chloe boots this season, big time.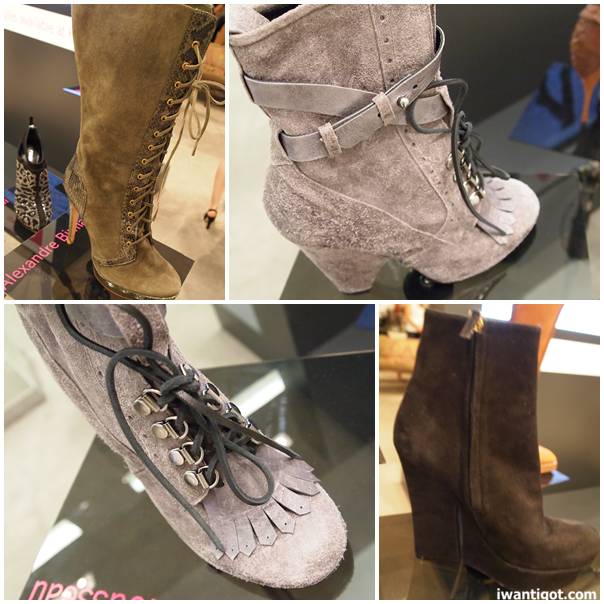 See all my photos from the event.