It's been press crazy for my this LG Fashion Week. I love it.
I was on the radio. CBC Radio One Metro Morning had me over on Monday to chat up LG Fashion Week and the industry.
Guest host Karen Horsman spoke with Anita Clarke. She writes a fashion blog called " I want, I got".
They are amazing and have made a podcast so you can listen to it. CBC Radio One Metro Morning Fashion Week SS11.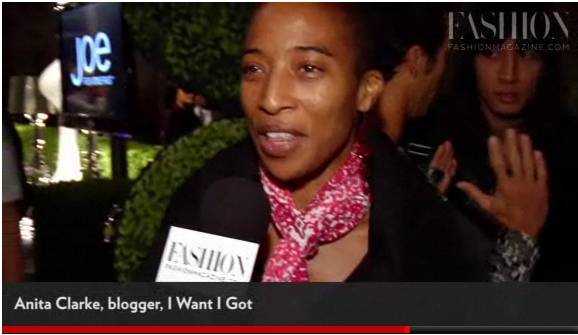 I took part in a video for FASHION at Holt Renfrew's all-Canadian show
that was posted on The Globe and Mail's website.
Finally I was interviewed for a story in 24Hours Dress to impress at Toronto Fashion Week. t's propagated over the Sun Media network and can be found on a bunch of their websites.