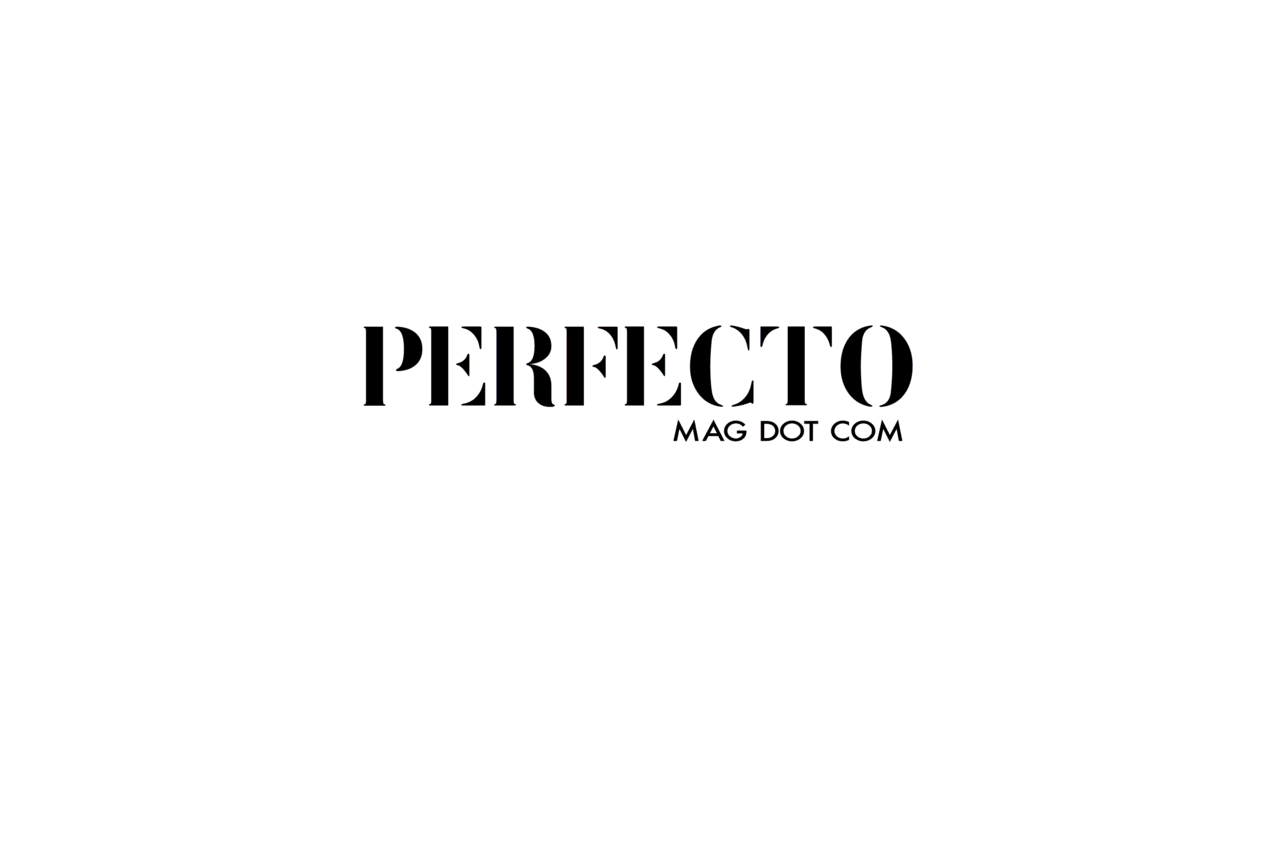 It was an absolute pleasure to participate in the Fall Winter 2012 Perfecto Mag Street Style video. I've been dying for it to come out and here it is. It's amazing how it all came together. There was hair and makeup, styling, still shots and video clips.
Most of the clothing from the video is my own. I've taken some screengrabs to break it down.
80% of the time I'm wearing some kind of Prada sunglasses. Here I'm sporting the Minimal Baroque.
Ahh the pants, a random Versace x H&M find. They look great on camera.
One of my favourite clutches bought from my favourite (now closed) stores, Chasse Gardee. I can't remember where I bought the ring, probably Obsessions. The Hermès bracelet is paired with one from Lia Sophia (courtesy of Lia Sophia). Nails are gold by Essie.
The shoes are my replacement Camilla Skovgaard's. They look really great in the video. I was standing on a small brick wall in the Front and Church intersection at the time. It was funny shooting there with everyone gawking.
The jacket isn't mine. It's beautiful and it's Greta Constantine. I love it. The white button up is from Joe Fresh.
Thank you so much Diego, May and Kristjan for asking me to be part of this Perfecto Mag joint!
Video: Istoica
Beauty Director: Kristjan Hayden for Aveda Canada / Plutino Group
Beauty: Aveda Canada
Production: Diego Armand, May Truong, Kristjan Hayden
Styling: Colleen Henman
Assistants: Abdi Omer and Jill Lerner
Music: "Let me Out" feat. Alixe Turner by Grandtheft (U-Tern Remix) // Plant Music

Clothing: Line knitwear, Jacflash, Topshop at The Bay, H&M, Equipment, Cheap Monday, American Apparel, Libertine Libertine, True Religion, Rich and Skinny, BB Dakota & Joie.
Models: Kate Corbett, Adrien Reynolds, Michelle Mylett, Tala Kamea, Anita Clarke, Nati Vanstone, Karen Roze, Nitasha Goel, Robert Weir, Michael Madjus, Sarah Colford, Stephanie Ayoub, Cheryl Kozoriz, Kristina Bozzo, Melanie Bozzo, Noriko Kasai, Ashley Rowe, Rui Mateus Amaral, Andrea Beechey, Mona Koochek, Amanda Lew Kee, Dwayne Kennedy, Beatrix Pausey, Leilanni Todd, Siena Pao & Colleen Henman.