Creating gift guides are a hell of a ton of work. Even though I'm finally completed the I want – I got Holiday Gift Guides for 2016, Best Buy managed to convince me to partner up and show you some I want – I got approved options for gifting this season. Best Buy is the place where all my electronic gear dreams come true.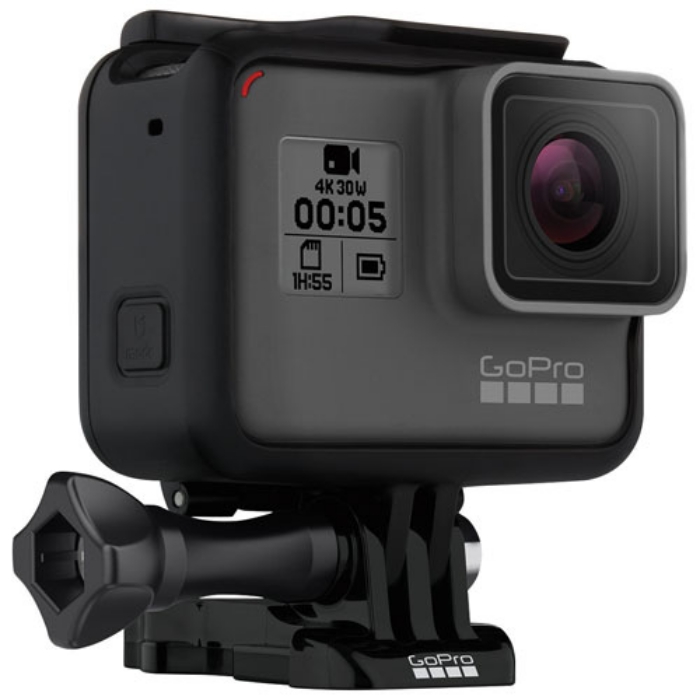 GoPro HERO5 Black Waterproof 4K Sports & Helmet Camera
I'm obsessed with GoPros. Every time I'm in Whistler, I wish I had one strapped to me. I'm not doing anything really worth watching again but I'd really love the chance to share my adventures from my perspective. This one is 4K capable and waterproof. Perfect for Whistler and Barbados.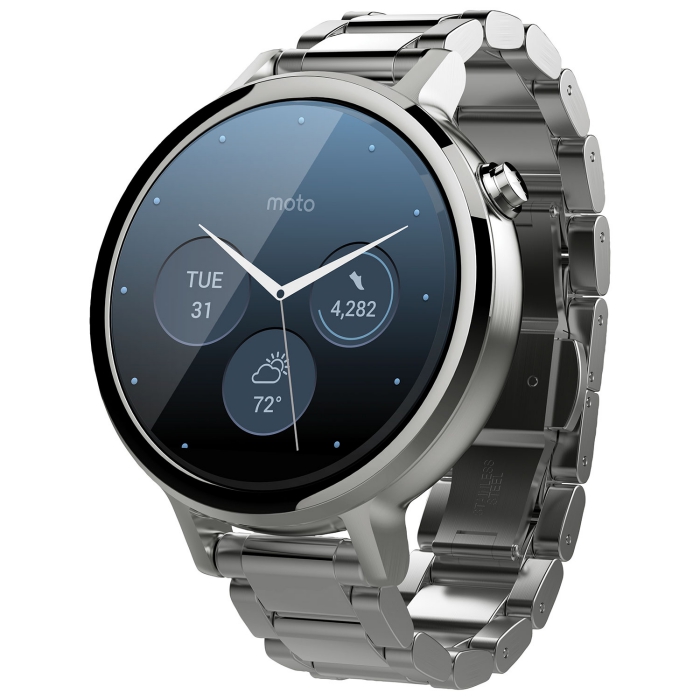 Motorola Moto 360 42mm Women's Smartwatch with Heart Rate Monitor
I love, love, love my Motorola 360. It looks like a regular watch but does all the cool shit you want from a wearable device!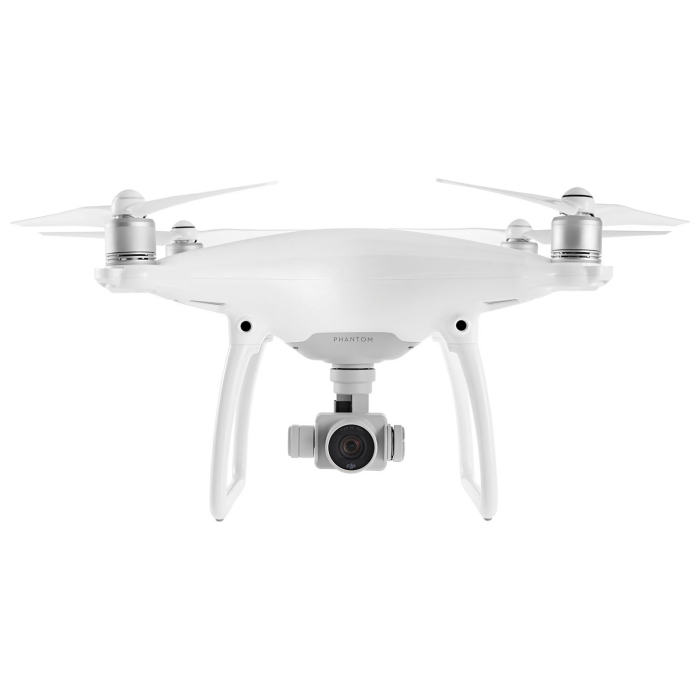 DJI Phantom 4 Quadcopter Drone with Camera & Controller
My obsession with drones outpaces GoPros. Again, I'm not really sure what I'd do with the damn thing but I have crazy thoughts about mountain vistas taken from a drone.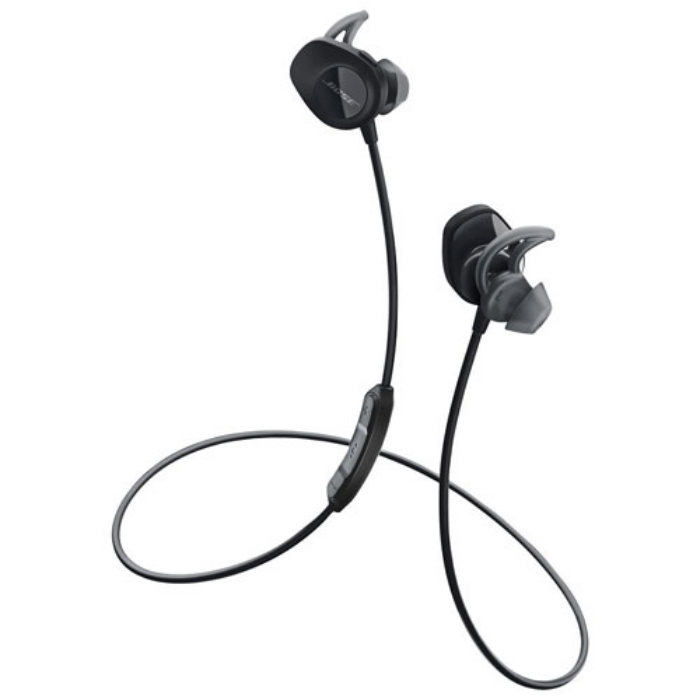 Bose SoundSport In-Ear Wireless Headphones
I purchased these Bose wireless In-ear headphones a month ago and I'm so pleased. They have great sound and no parts that have to hang off your neck anywhere.
As part of this post, Best Buy sent me a gift and a gift for someone on my nice list. Being a nerd, I got a robot. The Sphero SPRK+ Robotic Ball is a programmable device that can move and light up in numerous ways. I have so much programming fun in store over the holidays. On my nice list is my barber at Hollow Ground Barber Shop, BeeJay. He received the Nest Protect Wi-Fi Smoke & Carbon Monoxide Alarm which was a perfect addition to his Nest thermostat. Thanks for the gifts Best Buy.
This post was sponsored by Best Buy Canada. The views and opinions expressed on this blog, however, are purely our own.