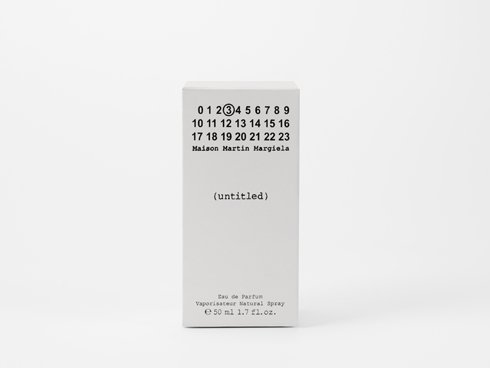 Previously I posted about the newly release fragrance called (untitled) by Maison Martin Margiela.
The scent is, as Martin wished, a 'green flash' – an olfactory equivalent and translation of the blank canvas and cleansing visual signature 'white' of Margiela. It is at once, clean, fresh and astringent, eschewing the floral hallmarks of contemporary perfumes and harking back to 1970's trends, such as Chanel's Nº19
There is now a short video created for the fragrance.
(untitled) scents
* Top Notes: Galbanum essence, Box green, Bitter orange blossom absolute
* Middle Notes: Lentiscus resinoid, Jasmine, Galbanum resinoid
* Base notes: Musk, Cedar, Incense resinoid
The blog Coute Que Coute has an interesting post about his adventures at MMM HQ for the launch of (untitled).