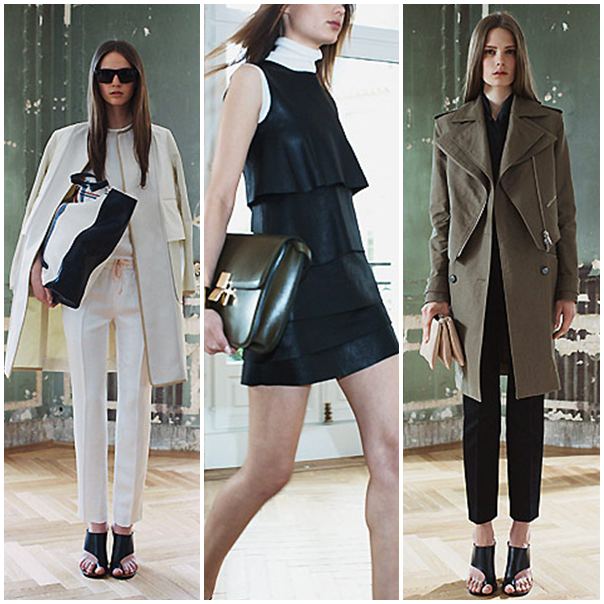 There are very few designers that will get a bad review from me. Labels like Balenciaga, Givenchy and Lanvin will always be hits in my mind. Of course Celine with Phoebe Philo at the helm is among those select few. Phoebe played with print and colour this season in the ready to wear items. Usually she leaves colour to the accessories.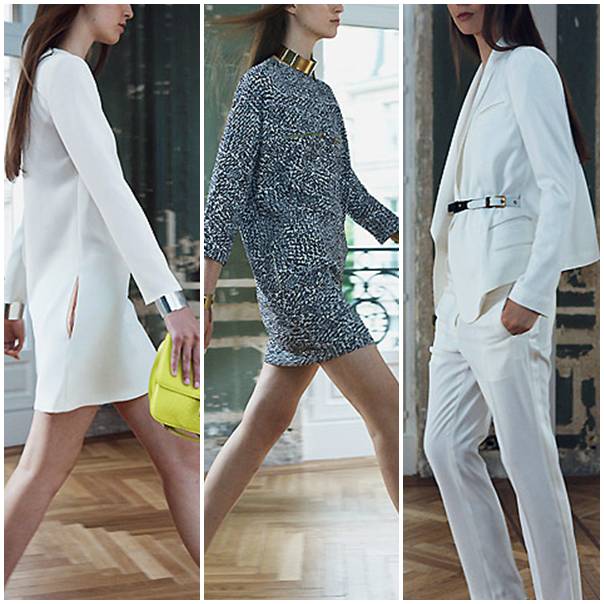 There was a bit of colour blocking which I would expect from Celine doing colour.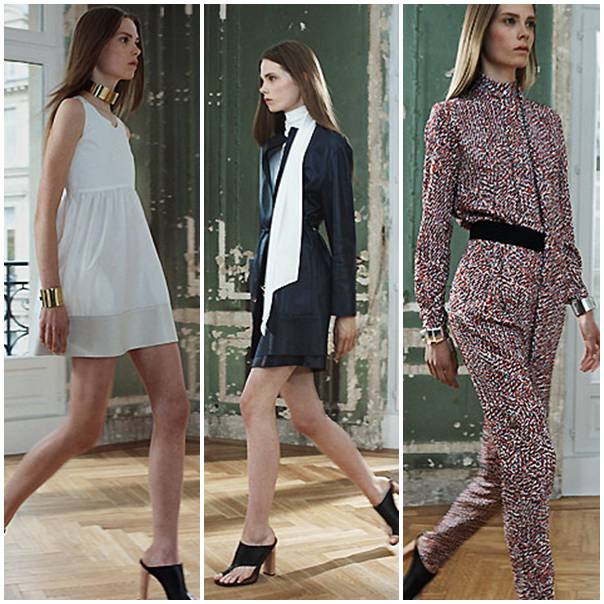 The prints threw me for a loop at first but I do like the pattern and colour combinations Phoebe has chosen.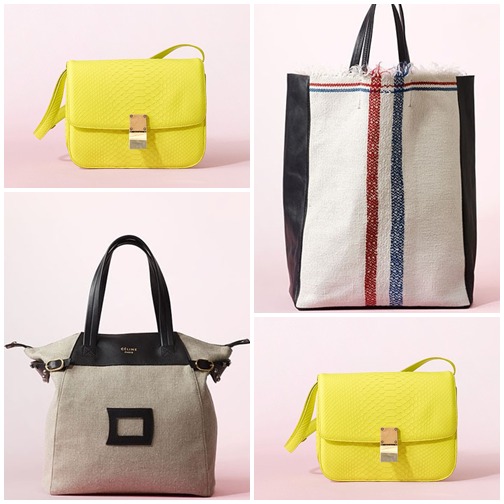 The accessories are fabulous of course.  I'm loving the neon yellow handbags big time.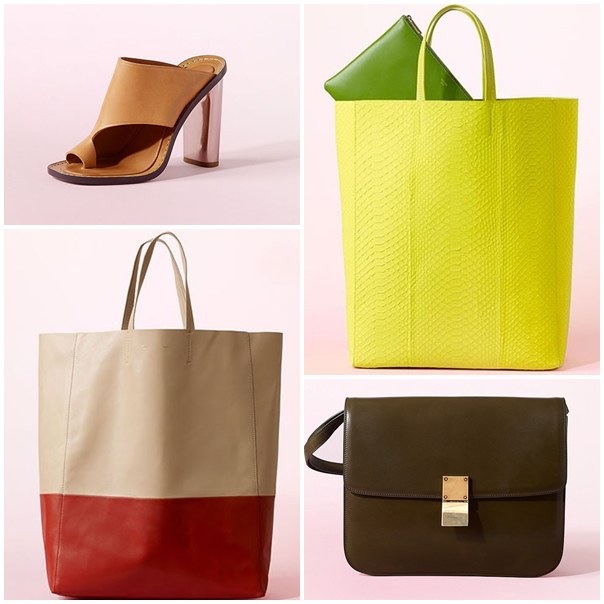 images: style.com and wwd.com