Sponsored


It's coming. That dreaded day that creeps up just after you just finished buying presents at Christmas. Valentine's Day brings more decisions and anxiety around gift buying.
Shopper Drug Mart has the perfect tool for gift giving and receiving, online wish lists. Browse the Shoppers Drug Mart Valentine's Day Gift Guide on www.loveiseverywhere.ca and add your choices to a shopping list that you can save and refer to later. If you are looking for that particular something for Valentine's Day you can create a wishlist and email it to your suitor. Not very subtle but it gets the job done. I wouldn't be surprised if they were grateful in the end; you're saving them time.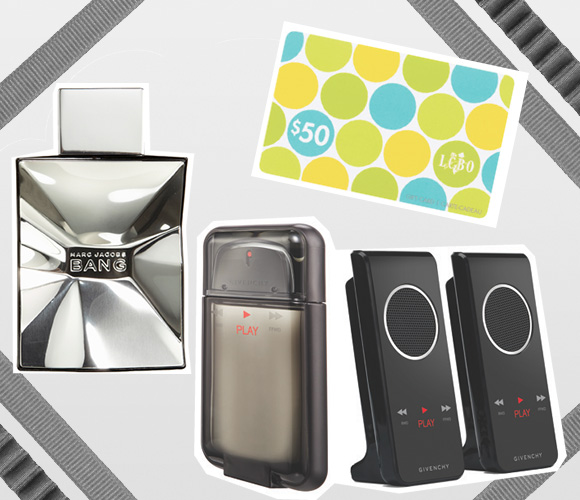 I've selected a few items from the Shoppers Drug Mart Valentine's Day Gift Guide that I think would make great gifts. For the man in your life, fragrances like Marc Jacobs Bang and Givenchy Play are tops. Bang is a personal favourite, and I use it myself. An LCBO gift card is put to good use and is an alternative for the guy who doesn't wear fragrances.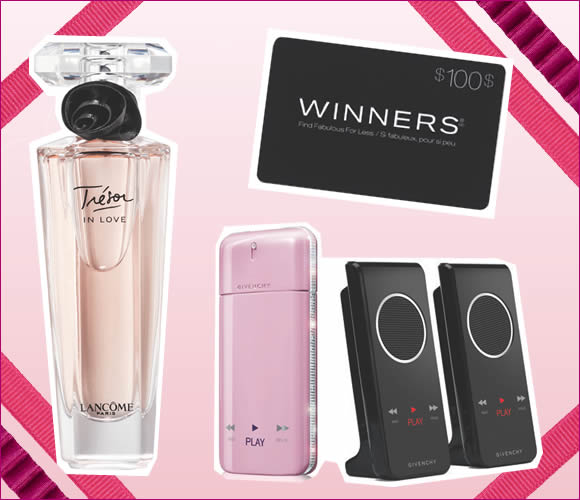 From the men's choices you can see that Valentine's Day is all about perfume for me. I like Lancôme Tresor in Love and Givenchy Play for Women. These are both perfumes I own and I wear Play a fair bit. For women who don't wear perfume, a Winners Gift Card is perfect for providing the gift of options. It may not be romantic, but I think it's very effective.